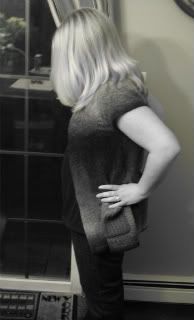 How far along?
13 weeks
How big are the babies?
Peaches
Best moment this week:
Getting a good night sleep!
Symptoms:
Morning sickness and still tired a lot
Movement:
None
Food cravings:
I really wanted an ice cream sundae but I resisted
Genders:
Unknown
Milestones:
Received my registration forms for the hospital
Development:
Your fetuses are forming teeth and vocal cords...savor this, their nonfunctional phase. Baby is approaching normal proportions, with their heads now only one third the size of their body. And intestines are in the process of moving from the umbilical cord to baby's tummy -- much more convenient.

Headlines from the week:
NASA orbiter discovers ice in craters between north pole, equator of Mars

MCAS scores fall shy of target
More than half of Mass. schools fail to meet new federal standards

Weather today:
Rain, 63 Degrees